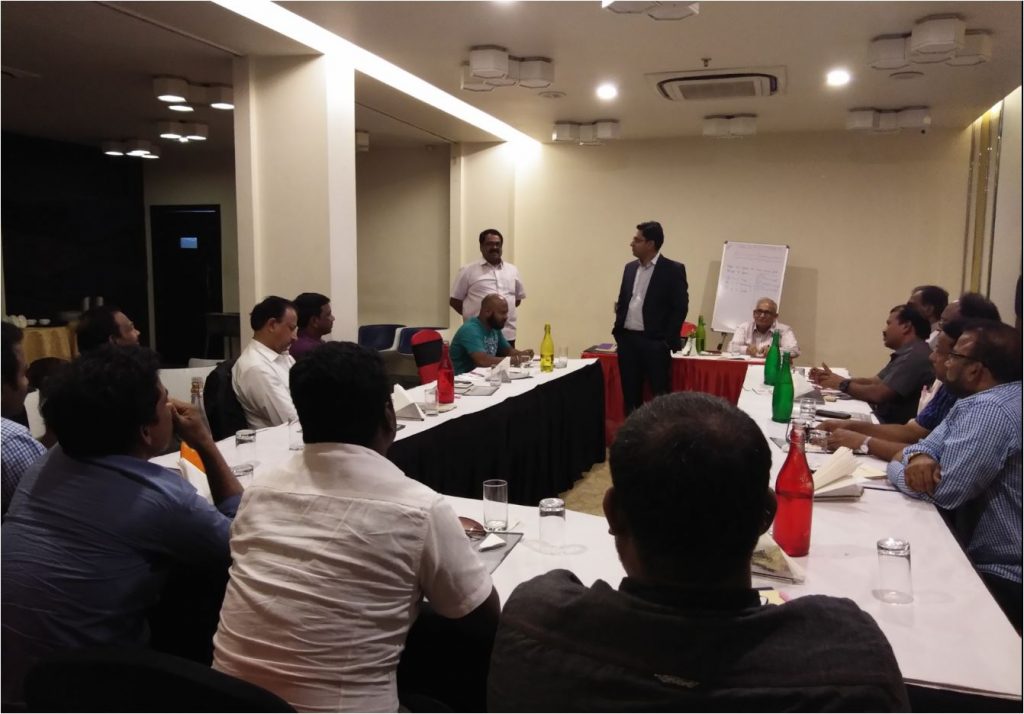 CPD  is specialized in providing Soft Skill/HR/Labour Law training and Consultancy to Corporate houses. We are specialists in providing world-class training services in Government and Private Sector organizations across India, working with over 50 and having trained approximately thousands of employees over the past Two decades.
We provide training in a number of fields:
HR
IT/Computer Application
Soft Skills
Safety
Our consultancy includes:
HR Audit, Man-Power Assessment (Qualitative And Quantitative Dimensions)
SWOT Analysis Of Manpower
(T.N.A.) Training And Developmental Needs Analysis And Assessment,
Competence Mapping, KRA . And K.P.Is.
Performance Management System Facilitation.
We specialize in designing courses tailored to meet your organization's specific needs (Customized Training Programs) and to get results within your specific time frame and budget.
We at Centre For Personnel Development are committed to provide best training to aspirant professionals and prepare them to adapt and learn skills by empowering them to use imagination, develop creative solutions and prove to be an asset to the organization. Our open-house workshops are organized at different cities of India (places of cultural & artistic importance). The very purpose of such workshops is to recreate & revive mental & physical faculties of participants and infuse new energy & vigor to take up work challenges and excel in organizational growth.
We organize In-house and Out-bound training programs as per the specific needs of the organization. We have been working on a large scale with PSUs and Private organizations of various states some of the prominent states being Tamil Nadu, Chhattisgarh, Karnataka, Andhra Pradesh, West Bengal, Assam, Meghalaya, Himachal Pradesh, Tripura, Rajasthan, Odisha.