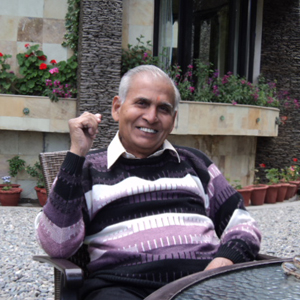 B.Bali (President)
Professor B.Bali, having worked in the capacity as Zonal Director, Central Board for Workers Education (Ministry of Labour & Employment), has varied and rich experience of more than 30 years in the field of labour laws, IR and different subjects in the area of management.He has been providing matured guidance and consultancy to thousands[read more="Read More" less="Read Less"]  of participating management personnel and trade union leaders in various disciplines of corporate world.During more than 15 years of his association with CPD, he is treated as a matured faculty most liked by his trainees for his flawless delivery and conceptual clarity. [/read]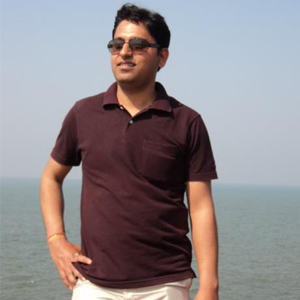 Gayatri Kumar (Associate Vice President)
Gayatri Kumar has over 10 years of experience in Human Resources ranging from MNCs to Startups.  He last assignment was as the Head- HR for Barmalt India and was responsible for setting up the Human Resource Department for them.Gayatri's areas of interest are of Business development, Product Promotion,[read more="Read More" less="Read Less"] Team Handling, and Compering. He firmly believes in "living in the moment" –an adventure enthusiast, he loves exploring the unknown, both within & without.
Gayatri is an MBA in Human Resources from UIM, Lucknow University. His experience in handling a lot of external/ internal training programs for the organizations brings a distinctive advantage to CPD.[/read]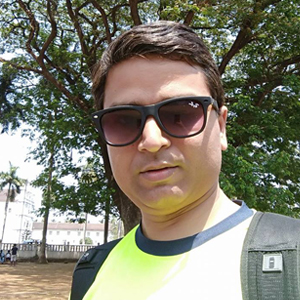 Sandeep Mishra (Head IT)
Sandeep Mishra (Head IT) comes with a varied and exclusive training and consulting experience across large multinational corporations such as Ernst & Young and Amdocs. A Master Black Belt in Six-Sigma quality and Certified Professional Co-Active Coach (CPCC), he has trained more than 5,000 professionals across various multinational.[read more="Read More" less="Read Less"] 
Sandeep's areas of interest include IT, Web Security, ISO Implementation, Project Management, six sigma quality, and training-software development. Sandeep works closely with corporate clients and individuals from all over the world to provide IT solutions and help them to exploit the opportunities, which are available on a global scale. Sandeep believes that the ability to learn is innate and people require a suitable 'vehicle' to stimulate, encourage and catalyze learning. What drives him is his commitment to helping individuals and teams succeed on purpose and not by chance – by having better skills, clearer direction and higher motivation.[/read]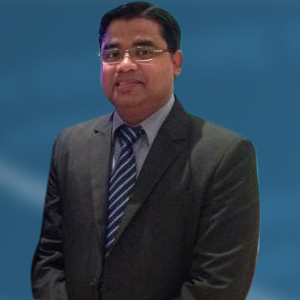 Devesh Chandra (Head Business Promotion) 
Devesh Chandra carries more than 12 years of experience in Product, Sales & Training. He is an effective communicator with excellent relationship building & interpersonal skills.
Devesh is MBA in Marketing and has a wide range of [read more="Read More" less="Read Less"] experience in training Industry. Before joining CPD he has worked with NIIT.  He has innate ability to motivate, impart learning and work with all level of staff. With a strong academic skill and passion for teaching Devesh can channelize internal and external resources for training and development.[/read]